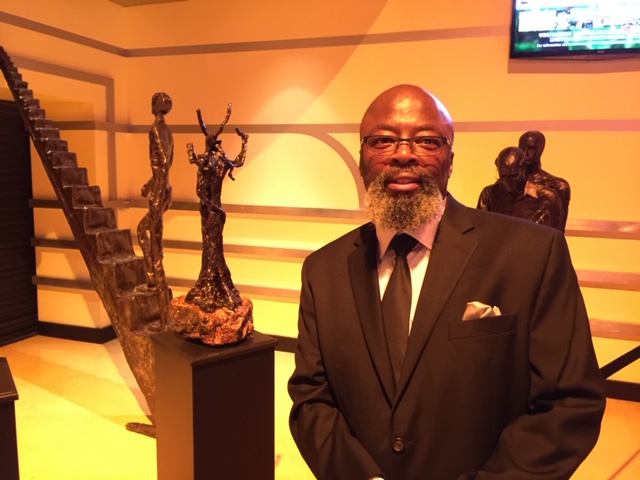 About Dorothy Mae Medical Clinic
Dorothy Mae Medical Clinic (DMMC) is a community clinic located in Los Angeles, California, established in 1998 as a Health and Wellness Center providing healthcare services to South Los Angeles and the surrounding communities. DMMC is known for its culturally competent, primary, and internal medicine high-quality health care services to patients from 12 to 99 years old throughout their lifecycle.
Our mission is to provide patient-centered, high‑quality primary healthcare services.
Our vision accomplishes our mission, by delivering timely disease preventative and health maintenance services.
My staff and I have created a multicultural clinical practice and we listen to you in a compassionate friendly clinical environment.  
DMMC is a full‑service integrated Internal Medicine practice with experienced.
Dorothy Mae Medical Clinic has an on-going provider training relationship, Cal State Long Beach, Azusa Pacific University, and family practice residency programs for medicine.